Qibbel Air
First-class at the rear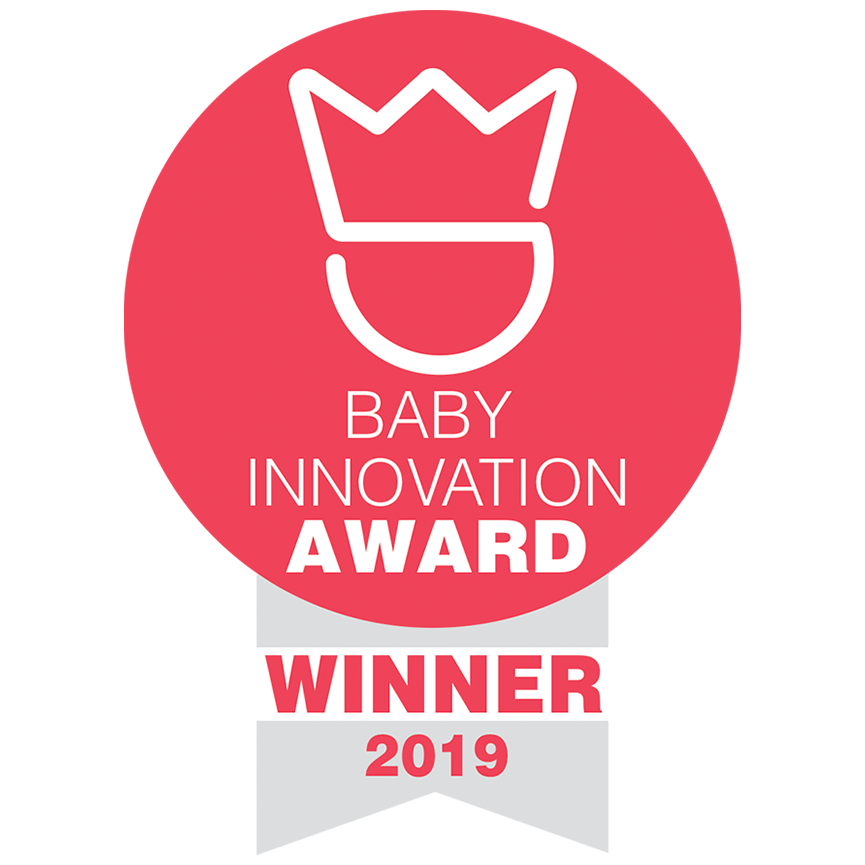 Rethink.
Kids come with a lot of stuff. Bicycle seats, for instance. Usually in garish colours. Wouldn't a little subtlety be nicer?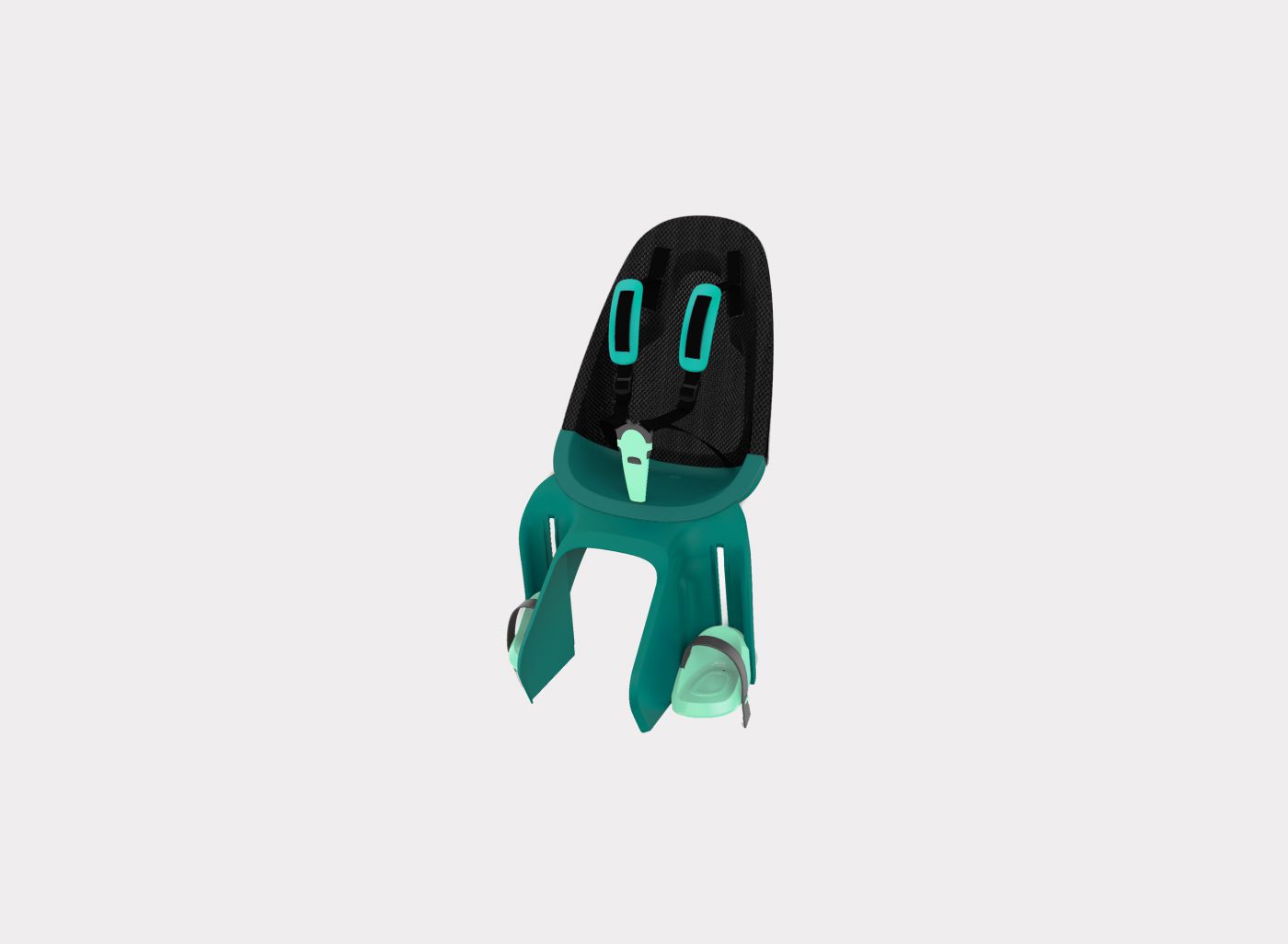 Design.
The backrest of this award-winning child seat is made of mesh, a gauze-like material that is also used for the seat of office chairs. This provided opportunities for CMF design:
The transparent structure of mesh allowed us to create a subtle layering of colours. The underlying colour of the shell shines through and gives the seat a nuanced colour palette.

We identified the most common colours of today's city bikes.

Besides a black Qibbel, with refined layered dark grey shades, we developed another beautiful, compact set of 5 colours.

We applied a pattern to the shoulder straps, in which all the colours recur, so that they match with each seat.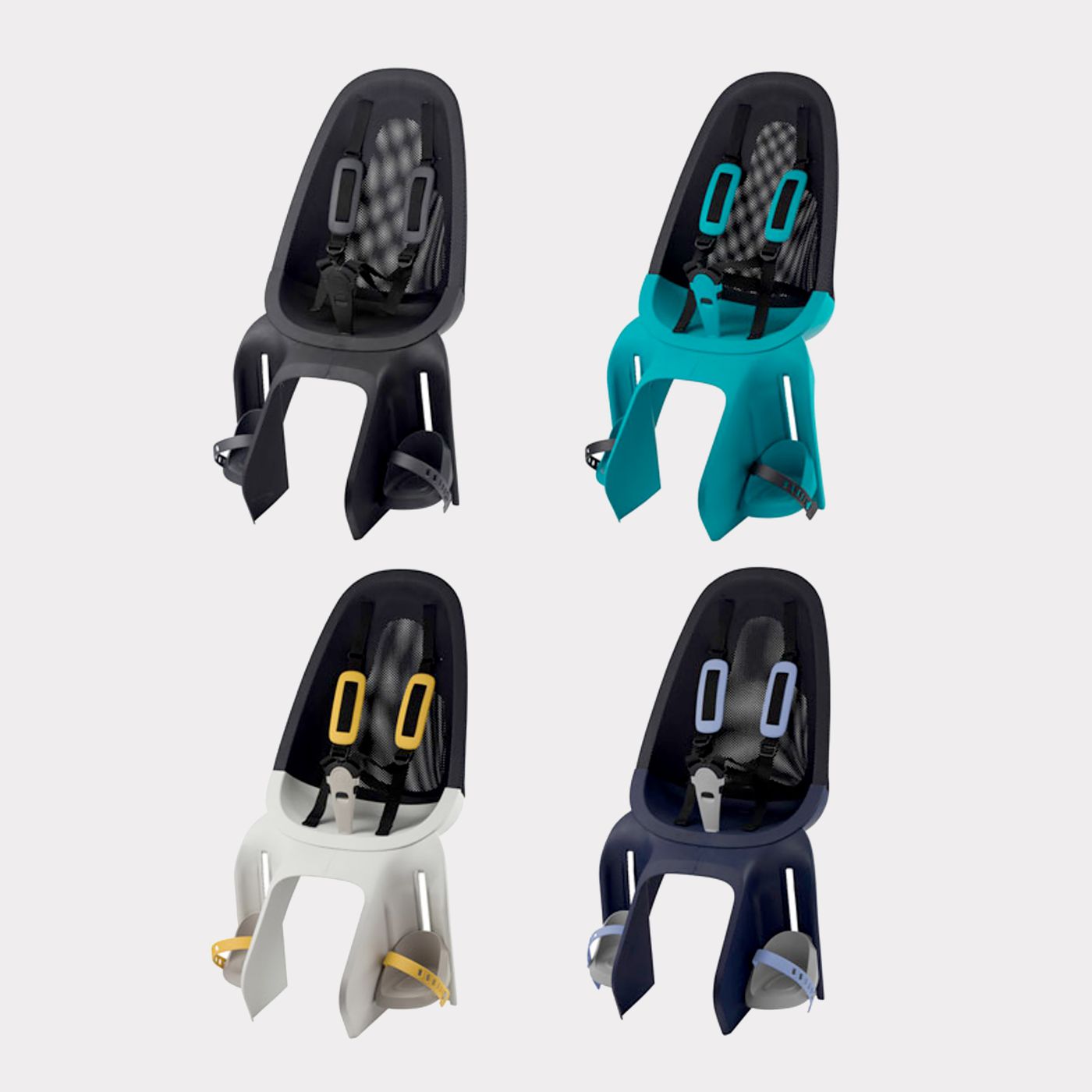 Change.
With a neat colour palette of only 6 colours, which is visually timeless, the Qibbel now harmonises with almost every modern city bicycle.

Would you like to know more about our studio?