Auping Cleopatra II
A royal remake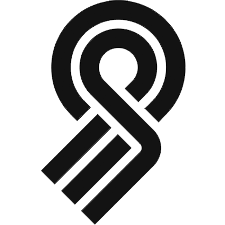 Rethink.
What would the most famous and best-selling Auping bed – the Cleopatra – have looked like if it was designed today? In honour of their 125th anniversary, Royal Auping asked us to redesign their iconic classic, designed by Dick Cordemeijer.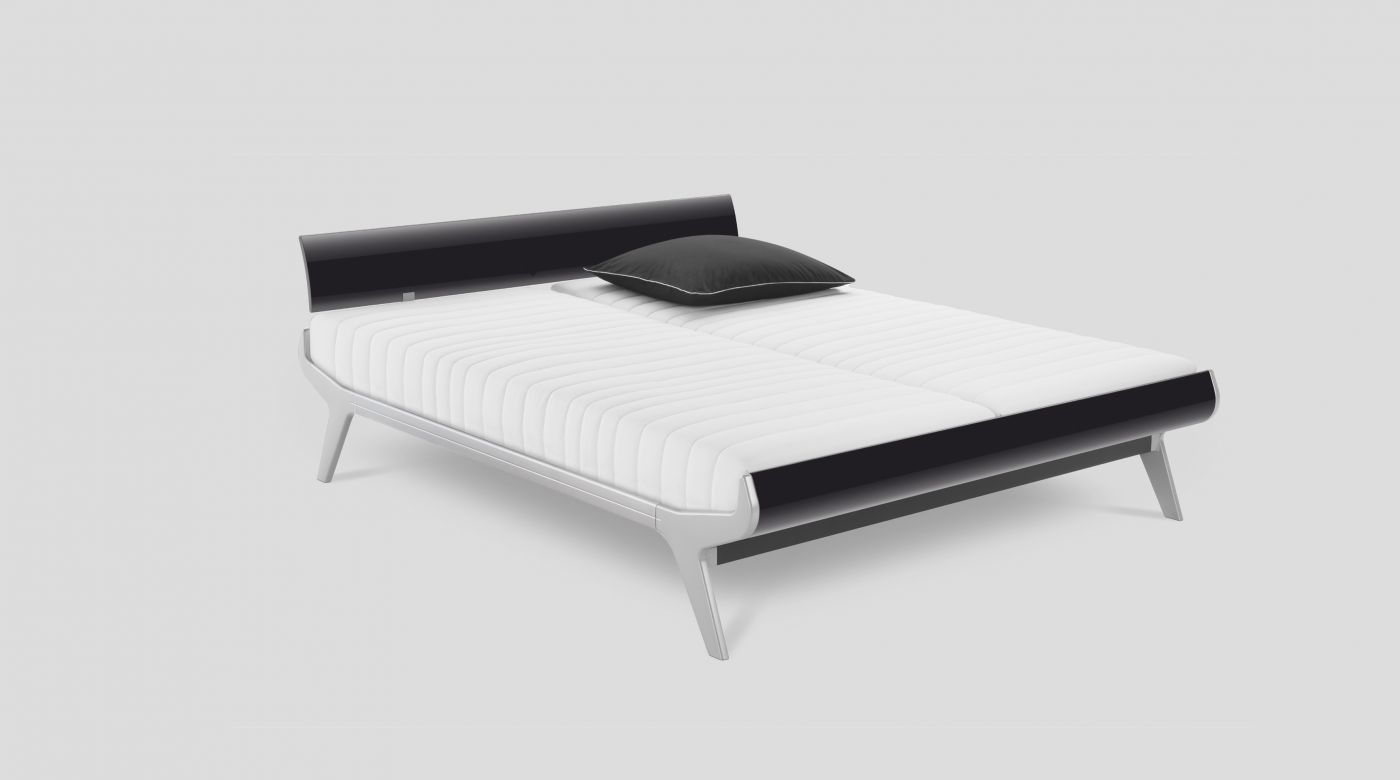 Design.
Dick Cordemeijer designed his original version in 1953. We were honoured to redesign Cleopatra II in his spirit:
Today's requirements for comfort and safety are different from those of the past. Our designers therefore made the bed larger and more robust than its predecessor. 

The new Cleopatra has the same clarity of line. Gracefully no-nonsense: light and solid at the same time.

The construction of the bed has changed, but it is no less simple and effective.

A subtle line on the flank refers to the original dimensions of the bed.

For the CMF design, we chose a range of metallic finishes for the aluminium frame. For the head and foot ends, we opted for a beautiful range of wood veneers.
Change.
Our reinterpretation of the design was embraced by Auping and won several awards.
GIO, Goed Industrieel Ontwerp: Erkenning 2009

GIO, Goed Industrieel Ontwerp: Special award originaliteit 2009




The jury took an original stand by awarding this remake in the originality category. They particularly praised the clever construction of the bed, which is very simple and effective. Completely different, but true to the spirit of the original.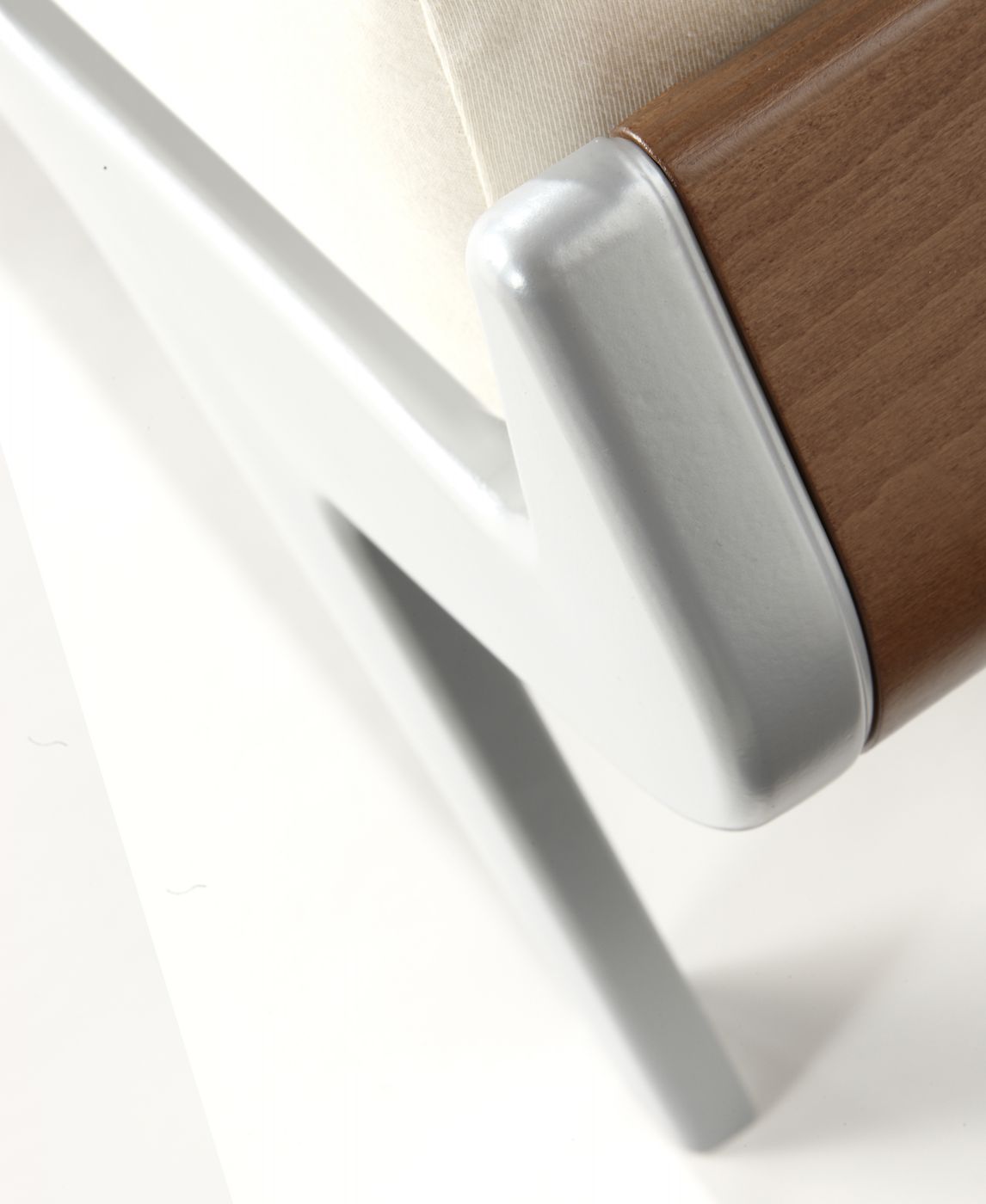 Wil je meer weten over onze interieurontwerpen?