We are hiring!
Senior Industrial Designer
Senior Industrial Designer
Someone with a at least 4 years relevant working experience, who can independently design, engineer and supervise products during the realization phase. You are able to serve the customer professionally as you are the person who is responsible for multiple design processes. You will work on different design processes in an executive role as well as in a managing role.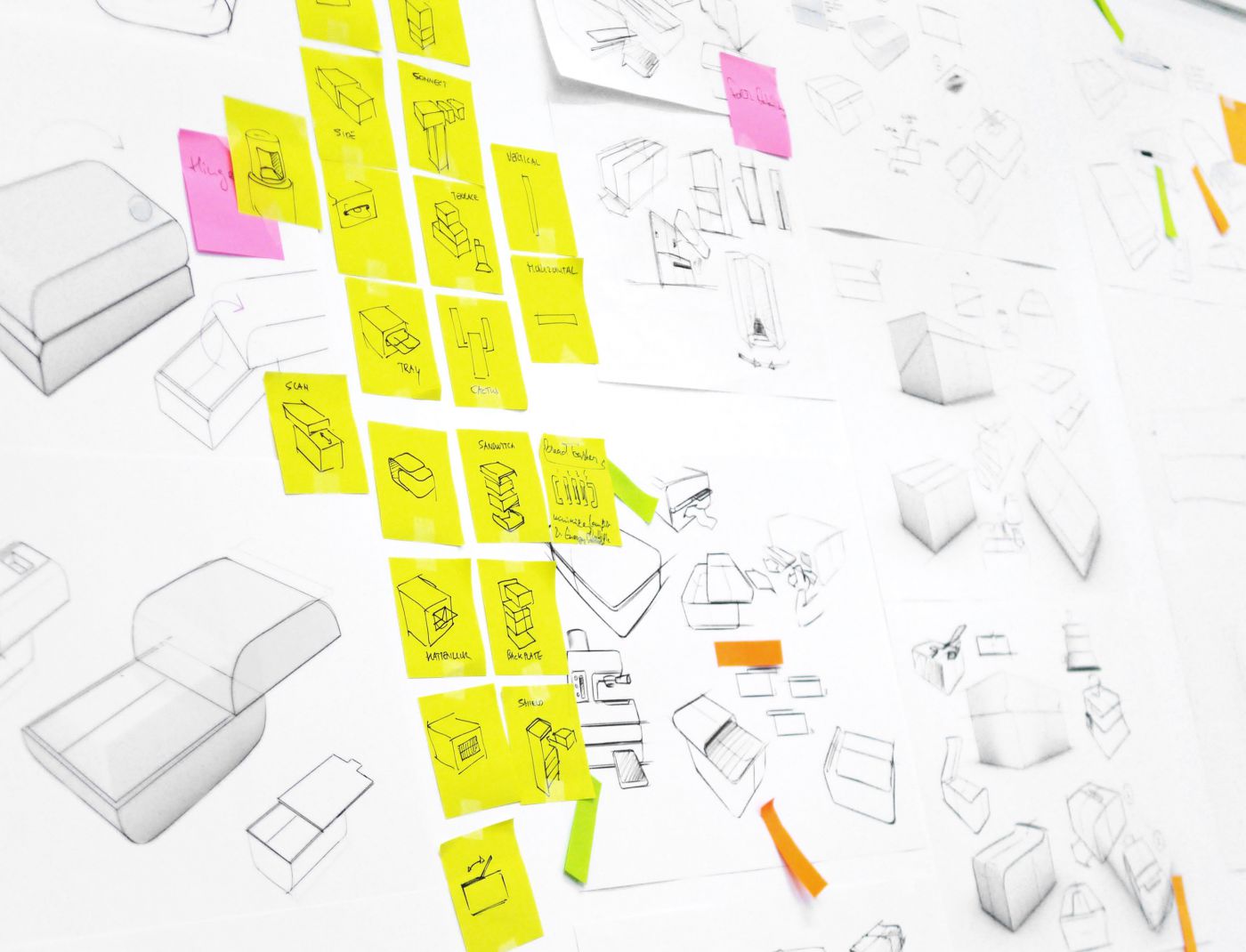 The job
As a designer you are responsible for creating and designs and concepts and developing them into feasible products in close cooperation with colleagues, suppliers, and producers.
You visualize designs and concepts.

You develop designs into makeable products in 3D CAD

You think along about creative concepts, designs and optimizing adjustments to existing designs.

You monitor the quality of the design, you check samples and prototypes, advise on possible adjustments and optimizations to the design and (partly) supervise its production.

You support the team in all common activities.
We require
You have completed a design degree, on at least a bachelor level

You have a passion for design, sustainability, and technology.

You have at least 4 years of relevant working experience in the field of product design and/or product development.

You are aware of the latest developments in the field of product design and product development.

You have thorough knowledge and skills in SolidWorks, Rhino, Keyshot and Office.

You have a sense for color, technique, thorough knowledge of production techniques and you can make detailed technical drawings.

You have excellent communication skills.

You have an eye for detail, you work independently, you are accurate, stress resistant and able to work with deadlines.
We offer
Working in a creative and dynamic team on challenging assignments.

A temporary contract with a prospect to a permanent contract.

Appropriate employment conditions according to BNO (Dutch Designers Association)
How to apply
If you are interested in this vacancy; send your CV and digital portfolio to studio@studiomom.nl before 19 September 2021, stating  Vacancy Senior Industrial Designer in the subject.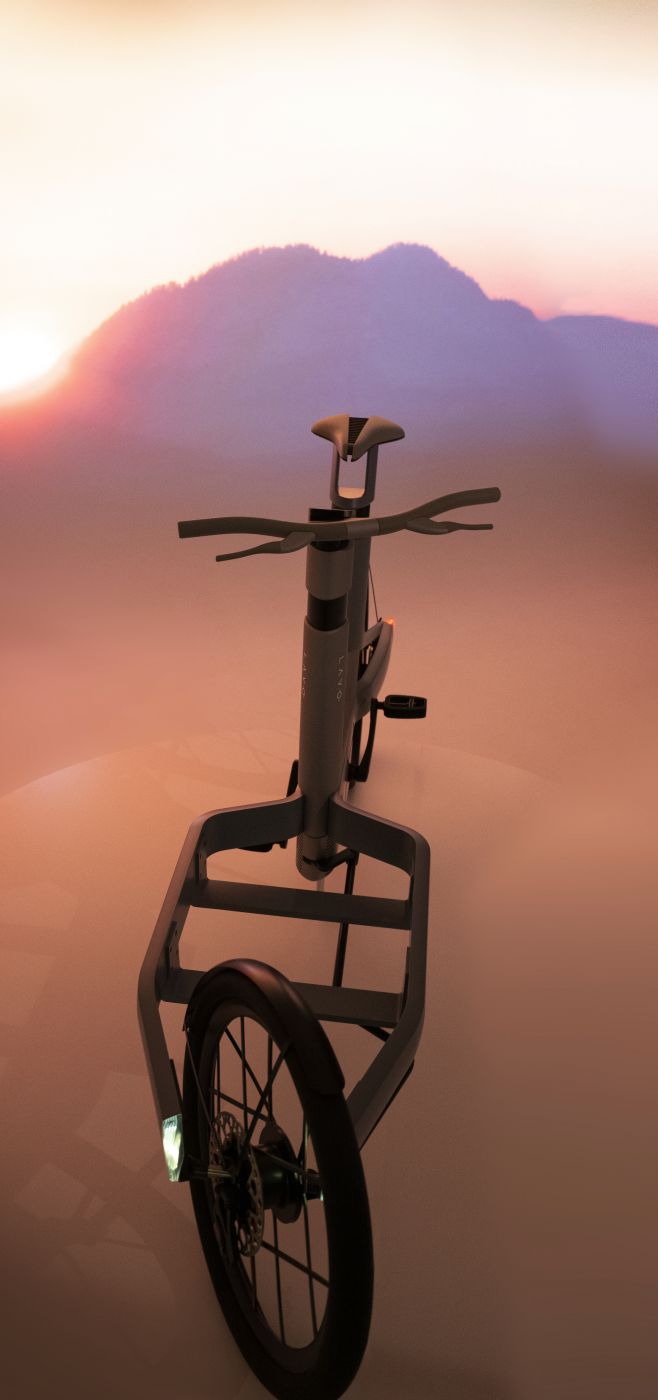 Would you like to know more about us and our design-approach?